HELPING THOSE IN NEED
RETURN TO LOVE
Welcome Home of Chattanooga's mission is to provide shelter, healing and compassionate end of life care for those in need. We are a home for those with a terminal illness and have nowhere to go for end of life care.
We provide shelter and loving care, partnering with area hospices who provide the professional medical care.
We offer the opportunity for love, grace, and forgiveness at Welcome Home.
All should die surrounded by love and compassionate care. We believe that everyone has purpose, and at the end of life, everyone should know that they are important and will be remembered.
Our impact is made through friends like you.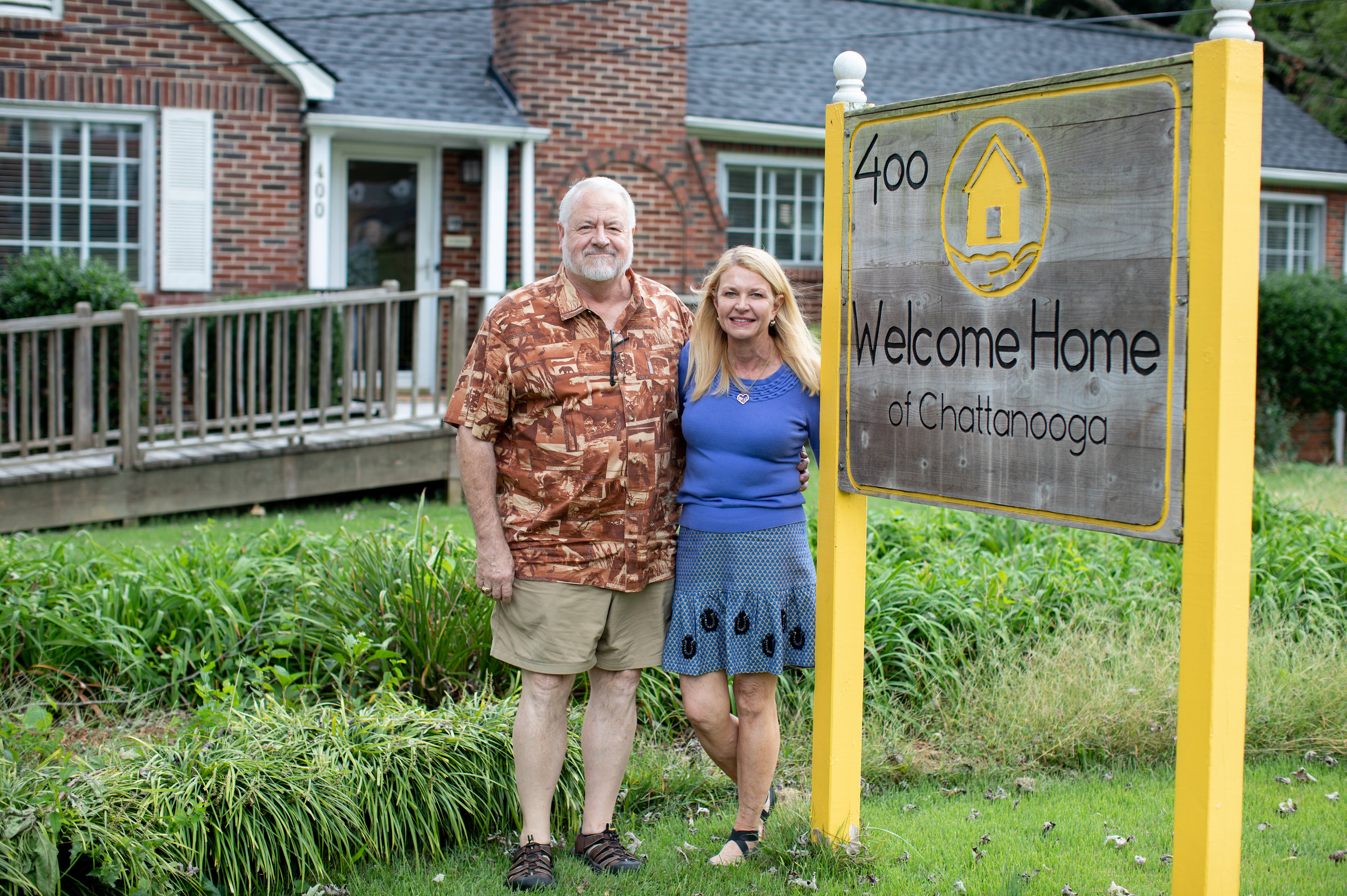 OFFERING
Rest, Shelter, and Love
No one deserves to live or die without these three essential needs. We are here to provide them.
Welcome Home even has residents who live longer and get healthier. That is the power of consistent rest, shelter, love, care, and food.